Frist:
http://puu.sh/iWdZF/889398ec89.png
Second: please make a better wroldoflogs PC client ....With Windows Autostart(Auto login) and auto fight logging like Ask MR.Robot.(see pic)
http://puu.sh/iWekW/5ece0b6663.jpg
At the moment is your PC client a shit like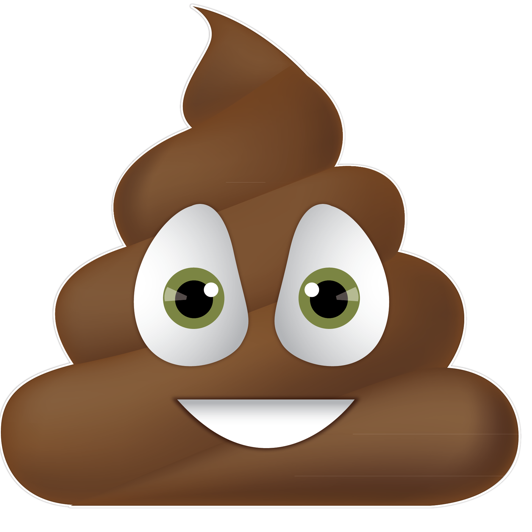 with a smile.
i hope you can understand my bad english.
that is my feedback for you.